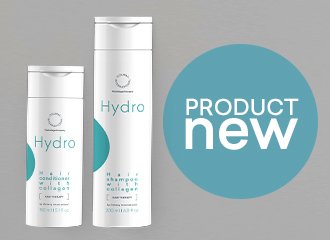 New products at Colway International! They are already here!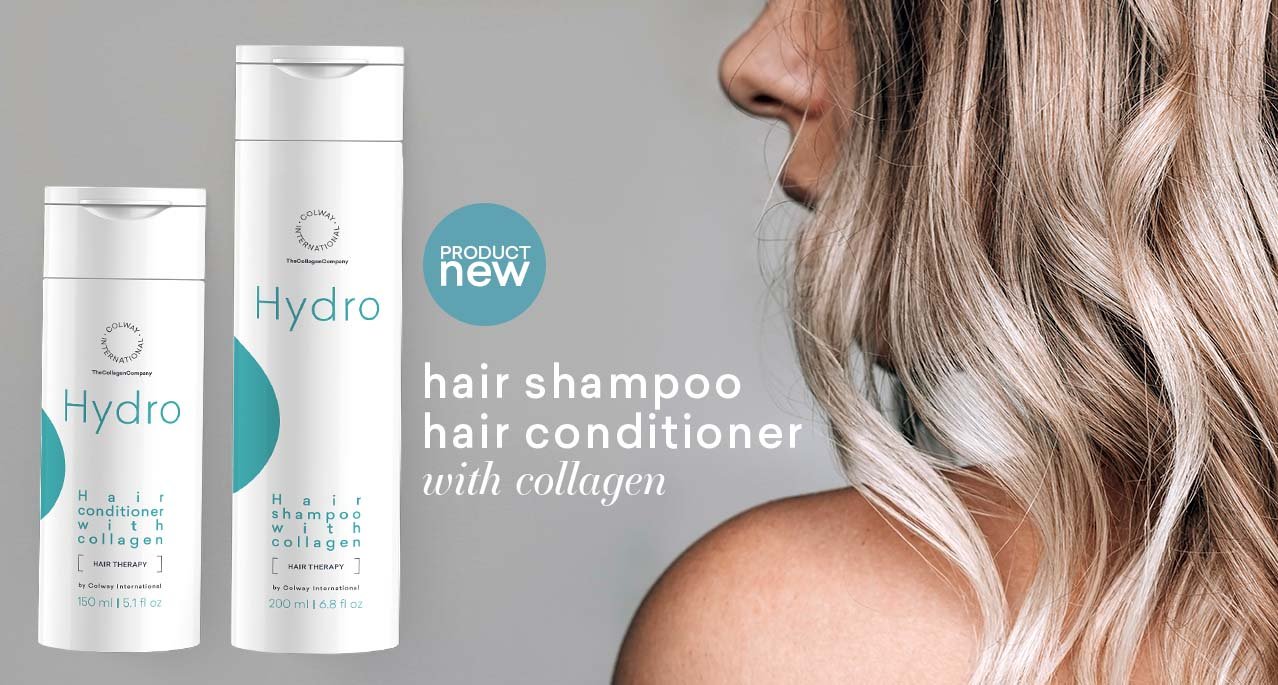 and
Hair conditioner with collagen.
Hair shampoo with collagen is an excellent product that can be used by the whole family, as it is suitable for children from 3 years of age. And all this thanks to delicate ingredients such as: fish collagen, biomimetic silk, keratin, aloe extract and many others.
Regular use of the shampoo will improve the shine, elasticity and overall condition of your hair. It will become soft and silky to the touch. The shampoo prevents static hair and reduces oily scalp. The variety of active substances used allows to improve the condition of hair subjected to mechanical, thermal and chemical treatments. Healthy and shiny hair is one of the steps to a beautiful appearance.
Hair conditioner with collagen cares for the hair, strengthens its natural structure, leaving it strong, moisturized and shiny. At the same time, it is easy to use, spreads easily and rinses well and the relaxing fragrance will surely make your home hair care ritual more pleasant.
Perfect results in the form of beautiful, shiny, moisturized hair will be ensured by using a shampoo in a duet with a conditioner.
The products have been tested in an independent laboratory. After 28 days of regular use, at least 95% of testers would recommend them to their friends. Try it and see for yourself!
Back to list