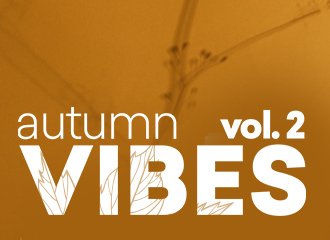 We come to help you with these challenges.
In special offers, two sets of supplements are waiting for you, with which you will take care of beautiful, shiny hair, moisturized, firm skin and finally the immunity of the entire body.
CollUp 1 + 1 set for half the price
Collacein set 1 + 1 for half price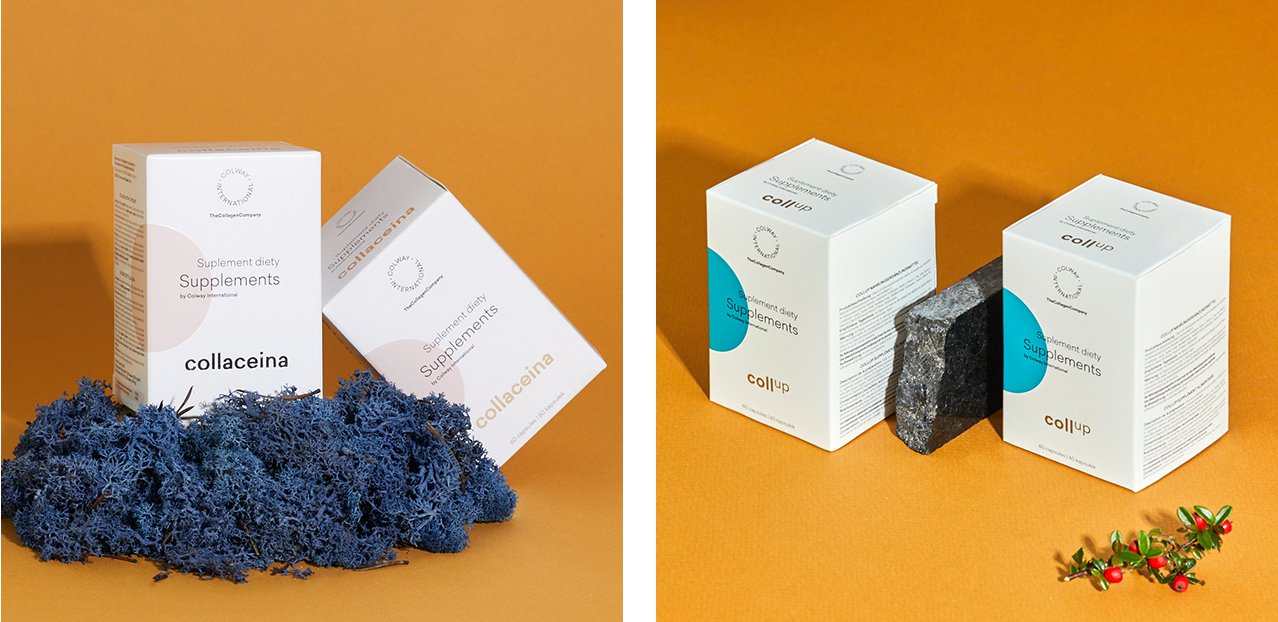 In addition, in special offers you will find cosmetics that will be especially useful when the aura becomes a bit more unpredictable. They will take care of the skin of the face and hands, covering it with an invisible coat of active ingredients protecting against the negative effects of wind, rain or low temperatures:

Ultra facial cream for men - 50%
Natural Balance face cream -20%
You will certainly find something for yourself and your loved ones.
OFFERS ARE AVAILABLE:
25.10. -14.11.2022 (43/22 QW-45/22 QW)
OFFERS APPLY:
From the rank of Non-registered Client
We wish you a beautiful, healthy autumn.

Back to list