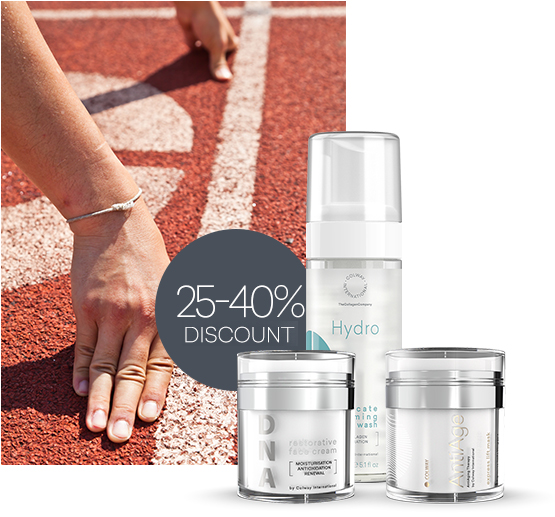 Begin today! It's simple!
First, use the products. Second, recommend them to friends and family. Third, invite friends to join.
Partner Marketing is the most natural business that you have ever seen. You don't have to have a degree in marketing, or be an exceptional sales person.
The first step is that you and your family start using the products. Place orders for 50VP at least once in four weeks. It means you order just a few products and all with 25%-40% discount. Our supplements will give your energy back and you will feel well. Use our skin care, look and feel great!
Start with your contact list with at least 30 people on it. Wirte down the names of your cousins, friends, acquaintances, and neighbours. Anyone that you meet on different occasions.
Choose 5 people who love good skin care, look after themselves, need extra money, or look for more friends and personal development. Get in touch with them and share your experience with Colway International. Work on your contact list all the time and expand it. Keep your eyes open. There are lots of people around you who can become your Customers or Partners.
Apply Colway International's success formula - ask at least one person daily "Have you heard about Colway International luxurious products?" . Tell them about your favourite skin care and supplements and share the link to your online shop. Invite your customers for Product Demonstrations and Business Opportunity Meetings run by your Leader. Find prospecting opportunities at events where you can find your potential customers. Get help from your sponsor and our Sales Support Department.
Choose 5 more people from your contact list and invite them for a Business Opportunity Meeting, arrange to meet them individually, or send them your partner link.
Simply, share your joy of being Colway International's Partner.
Wymień podstawowe korzyści. W 80% przypadków nie musisz prezentować planu finansowegList basic benefits. In most cases you do not have to present the details of the Compensation Plan to encourage someone to join! Ask questions and listen to what they say they need. You will quickly notice that people have lots of reasons to join. Some of them just want to get their luxurious products cheaper, others need extra income. Others are really interested in the car programme that Colway International offer, going for international conferences, or the opportunity to build their own low cost business! To know more, ask your sponsor about training. People who work in a team and who support each other achieve their goals much quicker. Let's work TOGETHER.